So on sunday edric,klev,judy,vince and I planned on taking a coaster to oceanside and then hit up all the beaches on the way down. Well plans tend to fail when tickets for the coaster is $30 bucks round trip! FAIL!
vince @ the santa fe station=FAIL
So instead we saved some money and drove up the 5 freeway and headed north to Cardiff by the sea.
not sunny
loser all alone
edric,klev & judy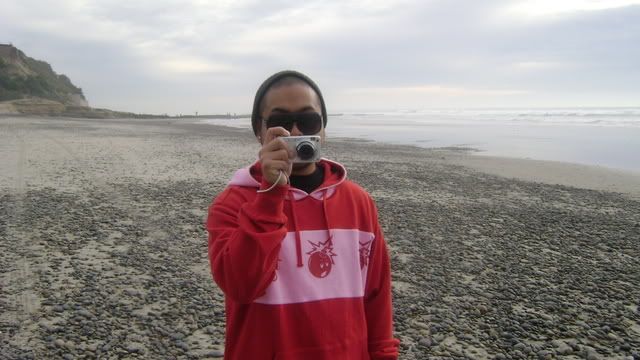 klev and I were the only ones without SLR's
klev standing tall
sea creature
niiiiiiice
edric made a new friend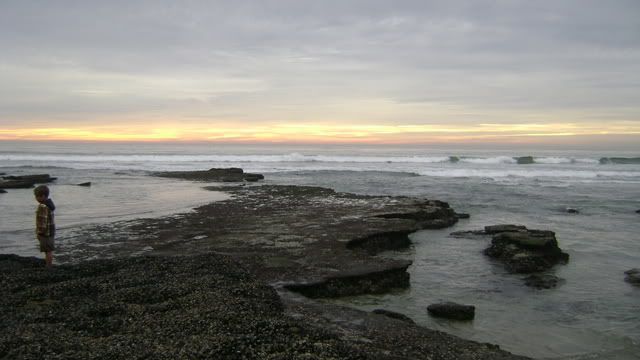 i call this "lonely lil child"
afterwards we hit up pizza port in solana beach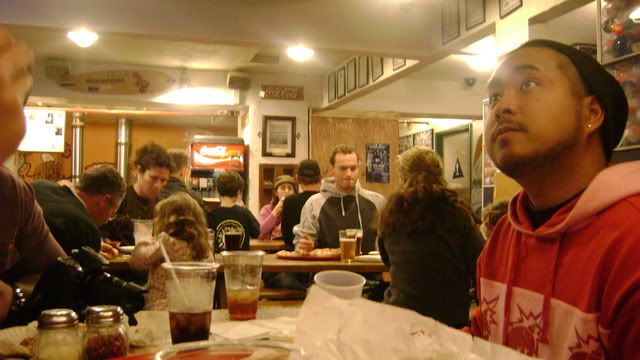 what are you looking at klev?
then we drove down to del mar...same place where my friend brad got married...awesome!
happily together...blood and crip
picture of the day courtesy of vince.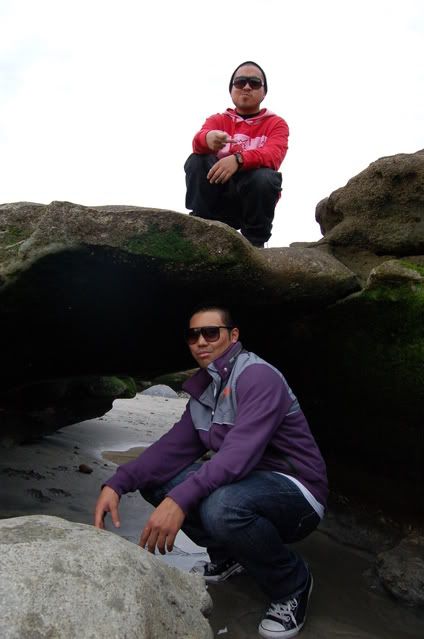 "I'M ON A ROCK BITCH!"