Wednesday, May 20, 2009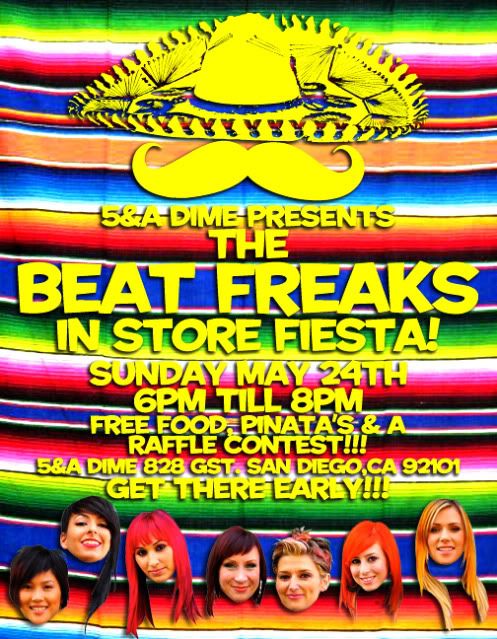 JOIN EDROC AND I playing some gloria estefan and some drake!!!
THEN OFF TO....
Victory Nightlife presents
THE BLOCK PARTY ft. the Beat Freaks
Sunday, May 24th - Memorial Day Weekend
No work or school the next day!
The Block Party is San Diego's premier Memorial Day Weekend event, plus its the Summer 2009 Kickoff! We're reuniting Southern California's different nightlife scenes and DJs for the first time under one roof at the legendary House of Blues. The Beat Freaks (MTV's America's Best Dance Crew) will also be making their San Diego debut with a meet and greet, and live performance! You won't want to miss it...
[Salvation Alley]: Electro • Dance • House
Gabe Vega
Saul Q
Uncle Junie
[Legends Lounge]: Nu Disco • Dubstep
Nicky Savage
Kinetek
[Main Stage]: Top 40 • Hip Hop • 90s Tributes
DJ Mark Marcelo
DJ John Magic
Choreo Cookies - Performing Live
The Beat Freaks - Performing Live
Get your presale tickets now for only $10 from one of our many pre-sale ticket outlets:
+ 5&A Dime (Downtown)
+ Willy's Workshop (Mira Mesa & Rancho Penasquitos)
+ UNIV (Encinitas)
+ House of Blues Box Office (Gaslamp District)
+
Ticketmaster.com
THIS EVENT WILL SELL OUT!
Plus we've got over 30+ birthdays and graduates! Happy Birthday and Congratulations!
For more information:
www.VictoryNightlife.com
AFTER THE HANGOVER...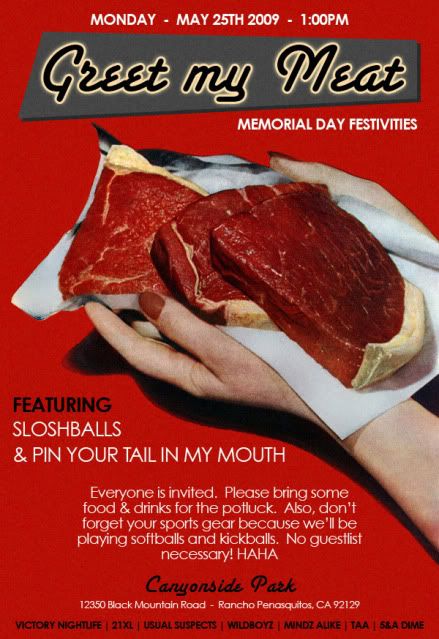 PICNIC PROMOTERS SON!!
OH AND....
IT'S BACK LIKE A HEART ATTACK!!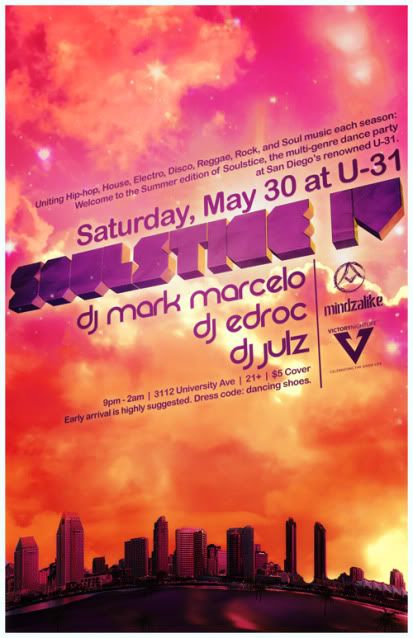 Posted by

JULZ OF MINDZ ALIKE
at 9:19 AM
No comments:

Monday, May 4, 2009
One of my favorite brands out there is
The Lovewright Co.
THE LOVEWRIGHT CO. is going strong with their summer 09 line. Big up's to Danny Reyes, Shawn Brown, and Joe Iggy!
Photo's shot by my very talented friend Garvin Ha.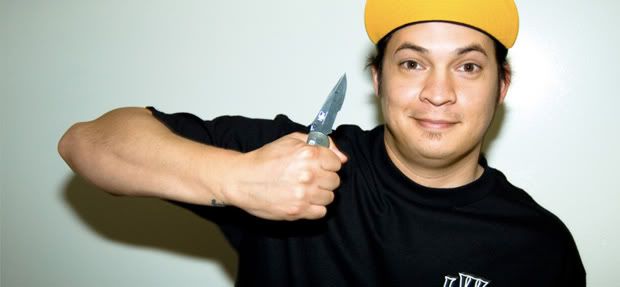 DANNY REYES (LOVEWRIGHT CO./SOLETECH)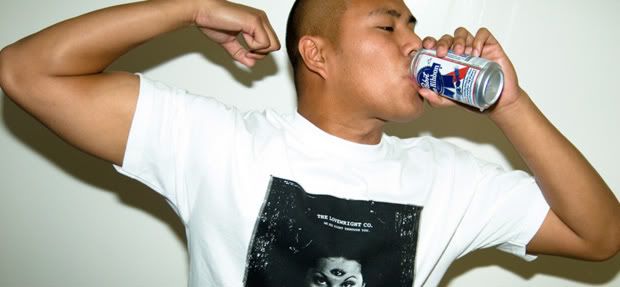 JOE IGGY (LOVEWRIGHT CO.)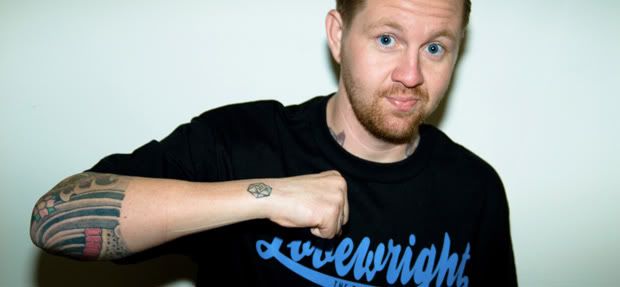 TRAVIS (5 & A DIME)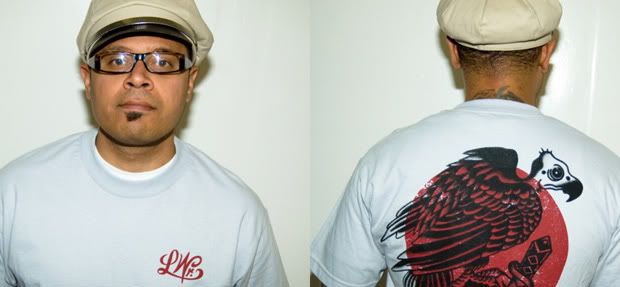 STACK-ALY ( ALPHA/FIBEROPS)
EVEN HAVE WOMEN'S T'S!!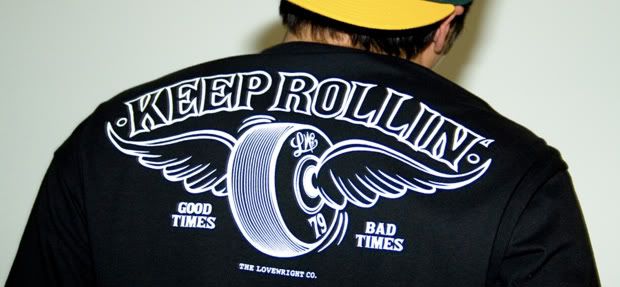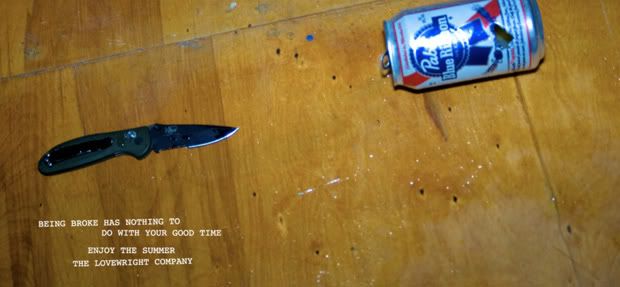 SUMMER LOOKIN GOOD!
Posted by

JULZ OF MINDZ ALIKE
at 11:19 PM
No comments:

SUPPORT LOGOS AND SUPPORT FRIENDS!
AND GIRLS WHO CAN DO BETTER WINDMILLS THAN YOU!!
PICK UP YOUR PRE-SALE TIX AT 5 & A DIME AND SAY HI!
Posted by

JULZ OF MINDZ ALIKE
at 11:17 PM
No comments: