On friday march 27th AVNT/GRDE, ALPHANUMERIC, & THE LOVEWRIGHT CO. hosted "the sweetest hangover at PROOF BAR in downtown santa ana.
Awesome times with rad friends from SD & OC.
ENJOY!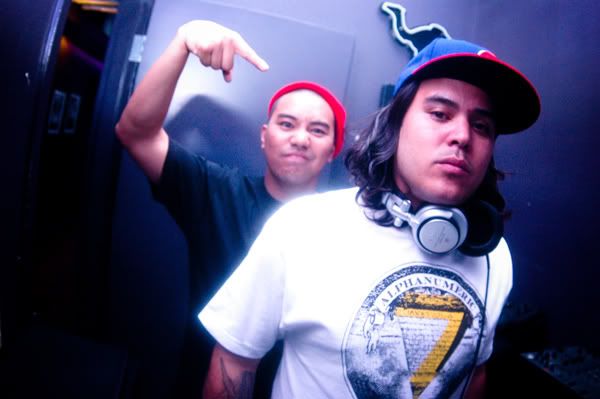 JULZ X PROFILE (UPSTARTS/CURBCRUSHERS/ALPHANUMERIC)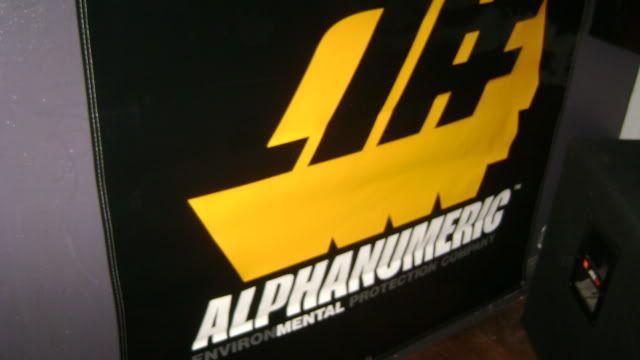 HOLLER!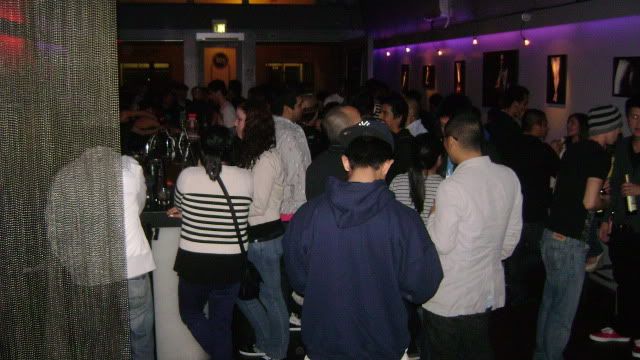 PROOF BAR PEOPLE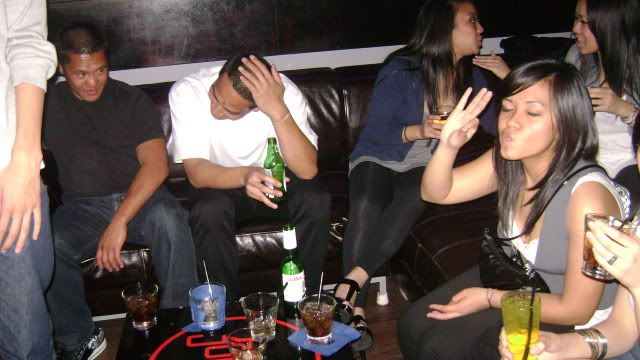 SD IN OC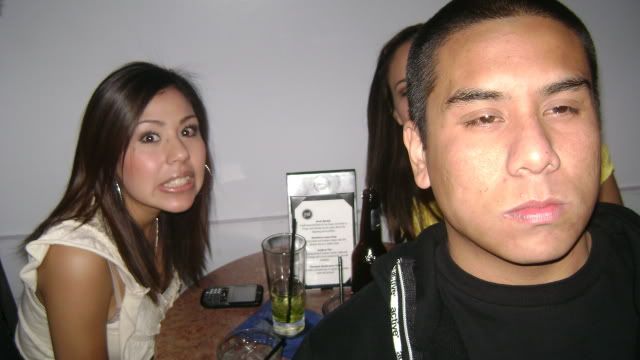 VINCE (TEMECULA) & LADY FRIENDS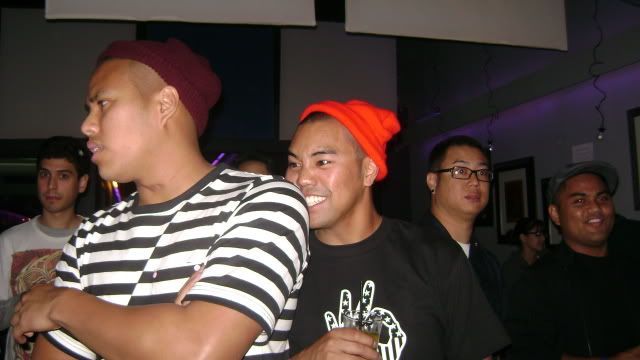 JOE IGNASTYHOE ( AVNT/GRDE, TAA) X CREEPER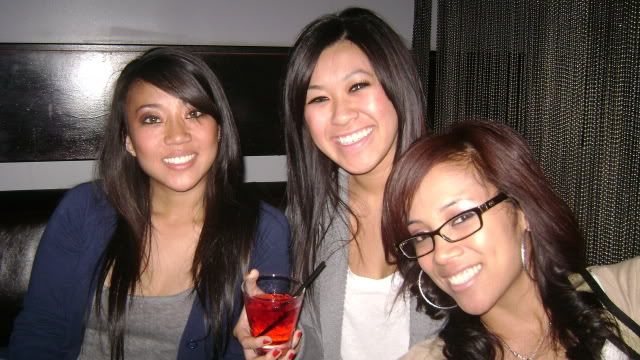 CINDY ( ICESKATE/ AVNT/GRDE) X MICHELLE X ROSE (TEMECULA??)
CHA X JOMO.....SHORT PEOPLE...HAHA JK! 143!!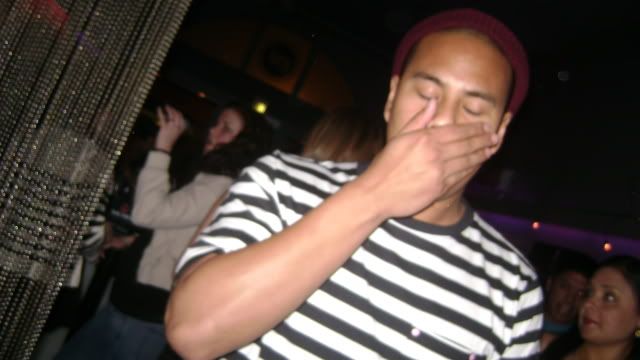 DOUCHE BAG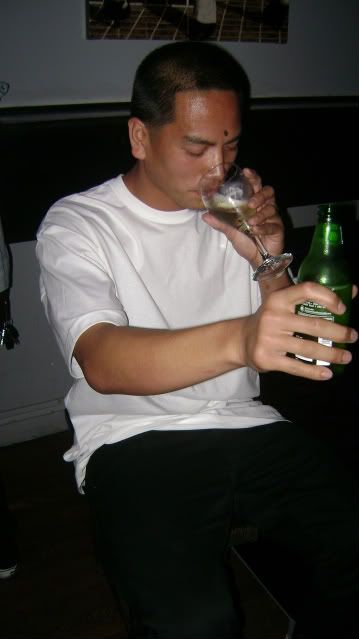 VINCENT COL COL ( MINDZ ALIKE/CHIPSET)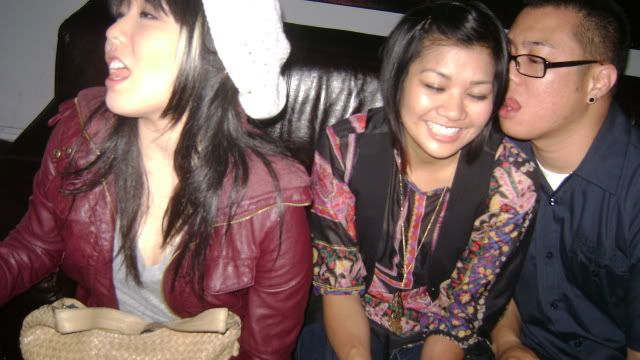 TERRY (BUMSVILLE) X JOSIE & GIAN ( 5 & A DIME)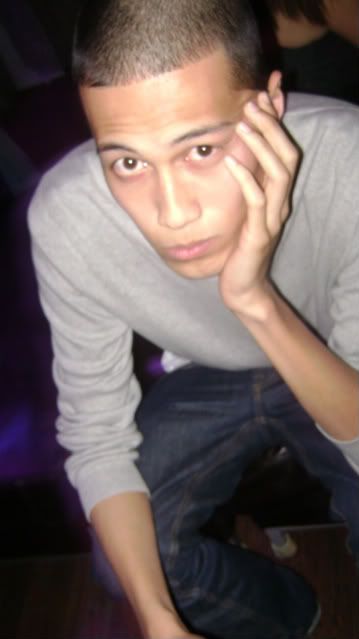 KAWAWA GUIL (TAA)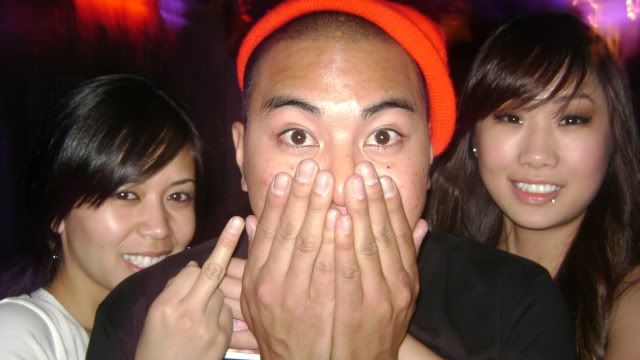 FELS X JULZ X JENN (TEAM DOLPHIN RESCUE)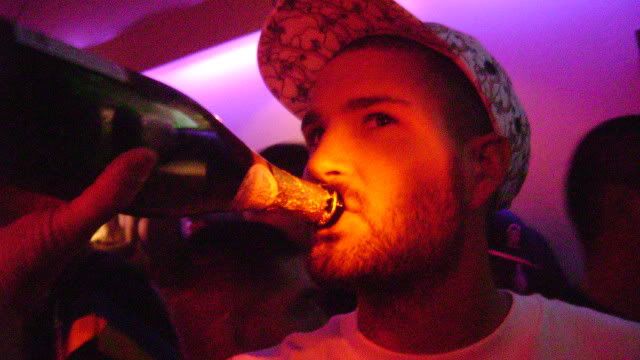 BRETT BALDWIN (ONE PEOPLE PROJECT)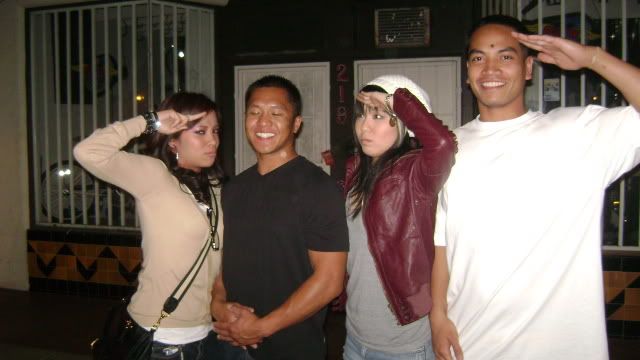 ATTENTION ON DECK! NAVY SEAL GERALD ON DUTY!!!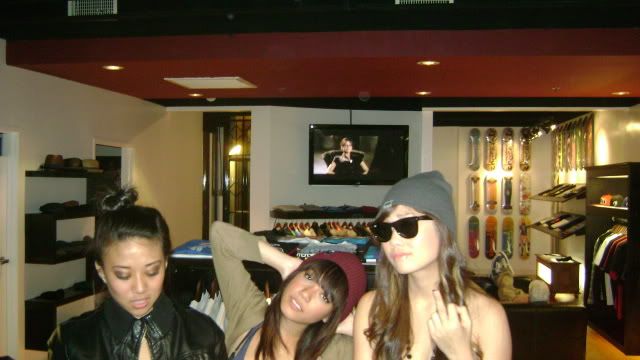 CINDY X MELISSA R (PUSSYCAT DOLLS) X JENN
ALL IN ALL, WE HAD A GOOD TIME! THANKS TO EVERYONE THAT CAME OUT! FUN TIMES!!!
PEEP THESE BLOGS FOR MORE COVERAGE
TKOFTHEWILDBOYZ
JOMO


ALPHANUMERIC