On sunday i went to the San Diego Fair over at the Del Mar fairgrounds...but before i talk about that...sorry i've been lagging on the bloggin lately. either i'm too lazy to bring my camera around with me or i just didn't feel the need to blog. if you wanted to know what i've been up to this past week, just check out some of my friends blogs, i'm sure i'm in there somwhere.
ok back to bizness, me and vince col col drove up to the fair to meet cindy,joe, r-dub, akrite,izzy,des,nae,dom and also seeing many familiar faces around the fair.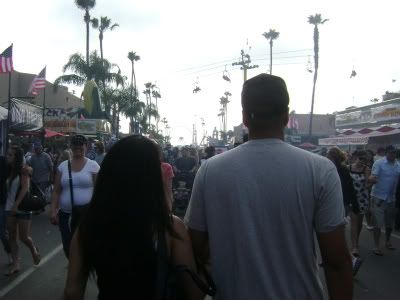 walk faster couple!!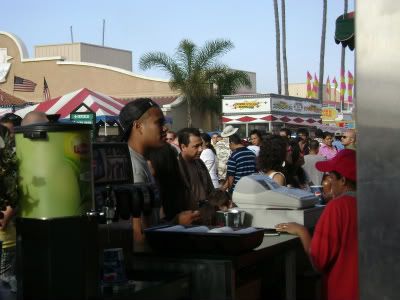 joe wanted 8 cheese burgers!!! wtf???!!! hahaha jk!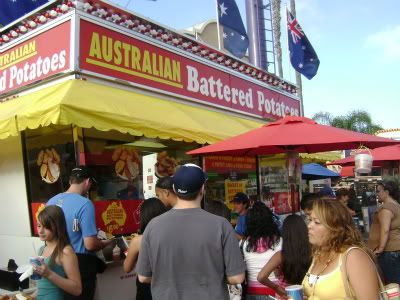 these aussie potatoes are aussssieome with ranch and hot sauce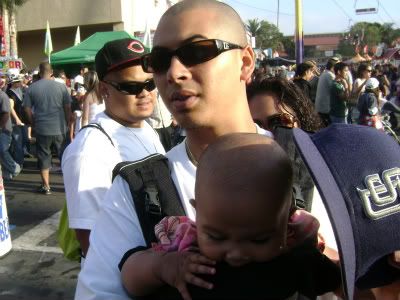 akrite and izzy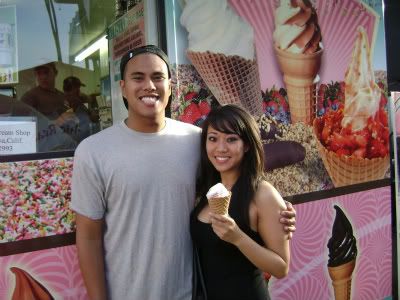 couple of the year award goes to......not you two!!! hahaha jk!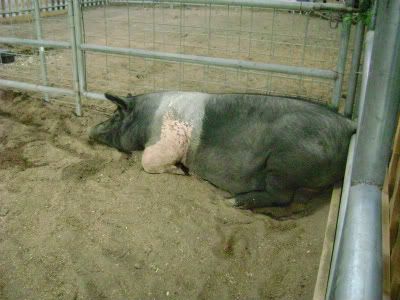 GUIL! don't let this happen to you in the future!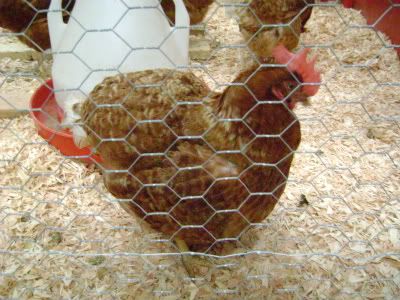 chicken adobo...soon to be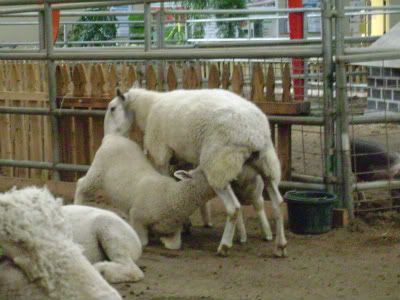 suck me beautiful!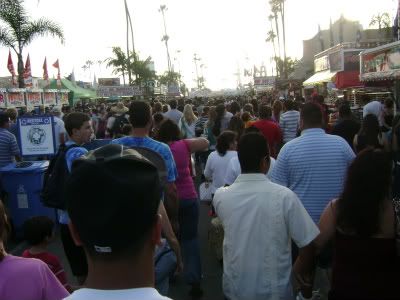 the worst part about the fair....this horrible walkway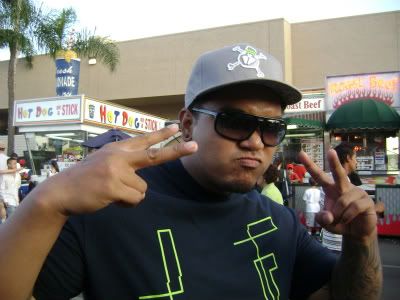 we ran into mindz alike's biggest and buffest dj! EDRIC!!!!!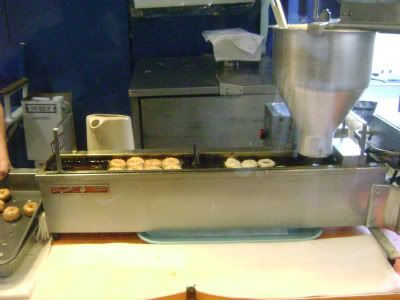 these mini donuts are fuckin awesome!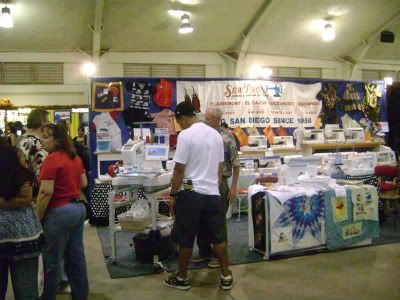 vince is a sucker for random shit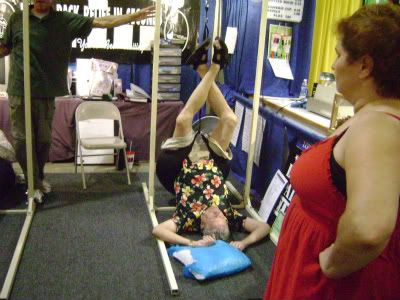 no comment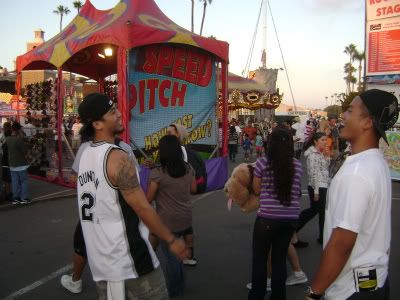 also ran into my cousin rennan....aka 92154's finest! sorry steven!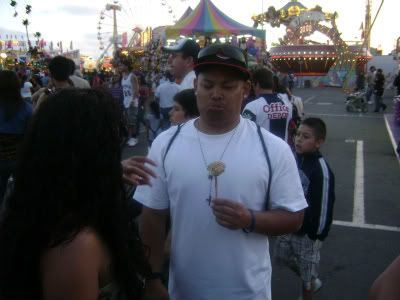 dom and his apple...why the sad face???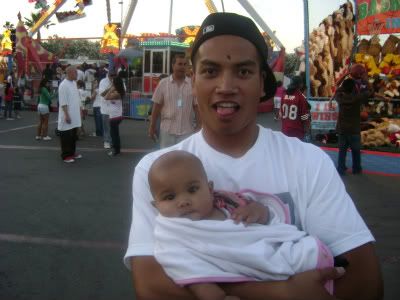 izzy loves uncle vince alot for some reason?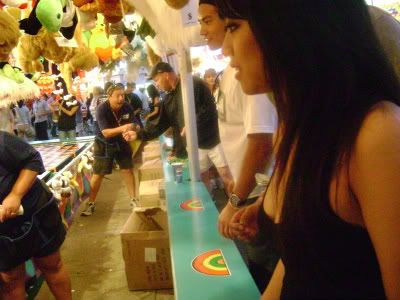 playing a game of quarters...no, a different game of quarters..
and this is all i won...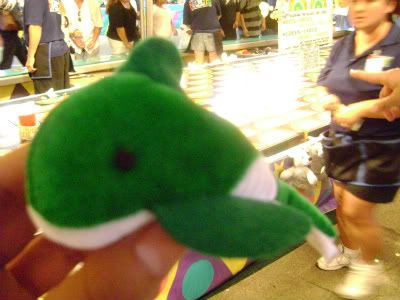 before vince and i left for the valley, we managed to watch the pig races!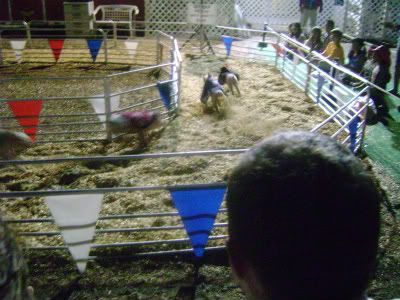 and remember that chicken i took a picture of saying soon to be adobo...well....
i got hungry and made garlic fried rice and chicken adobo!!! yum yum bitches!!!
GOOD NIGHT!