So now that ASR/AGENDA weekend is over i thought i'd at least re-cap on one event i took pictures at. On friday night, edric,vince,flo,aesthetic, and myself played some tunes at the shop for the DC X UNKL shoe and toy release.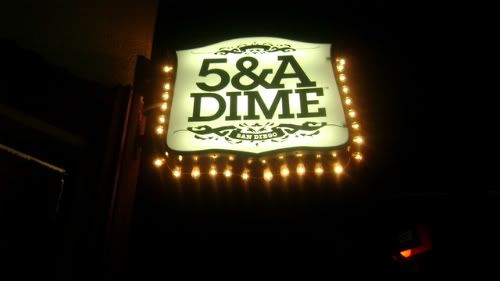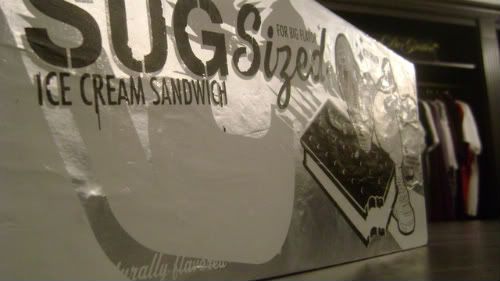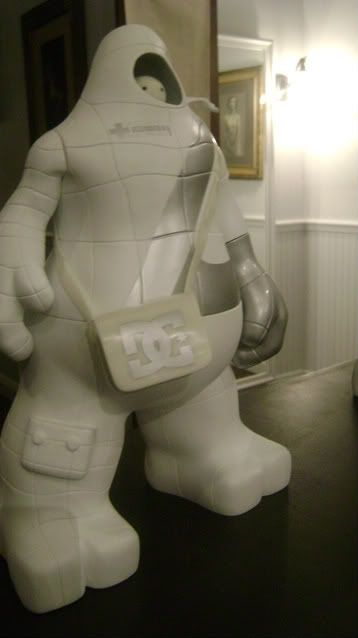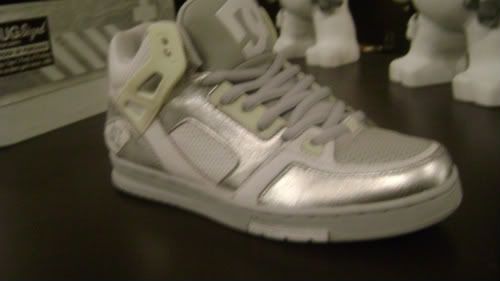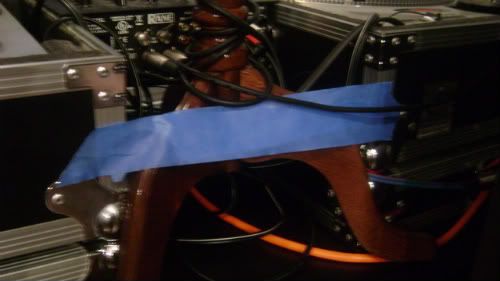 our ghetto laptop stand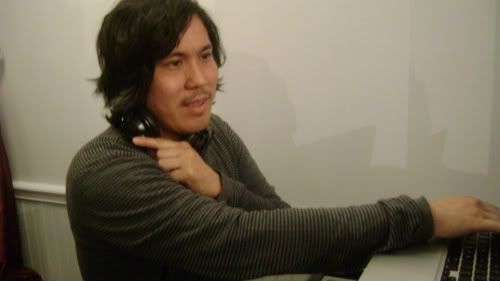 FLO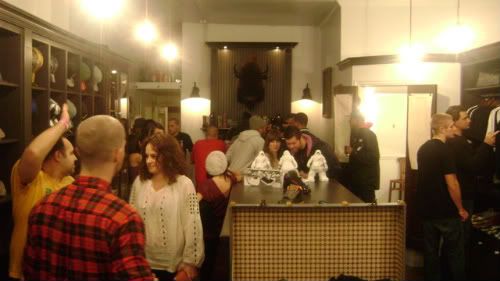 i think everyone came here jus for the free beer and ice cream sandwiches.....well i know i did!!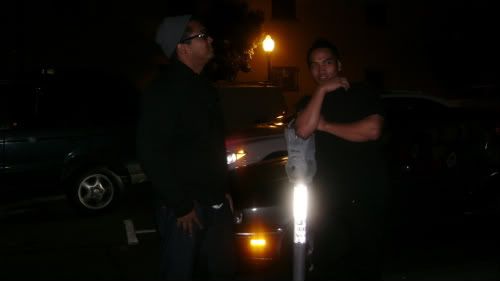 edroc and vince talking about how much they hate me
blurry...vince, get your slr back!
Good times at the shop, after we cleaned up a few of us headed over to onyx/thin for the diamond/dvs shoe company party. again i didn't take any picture from any other asr/agenda events. but im sure you'll see pictures or someone else blogging about it.
Goodnight!